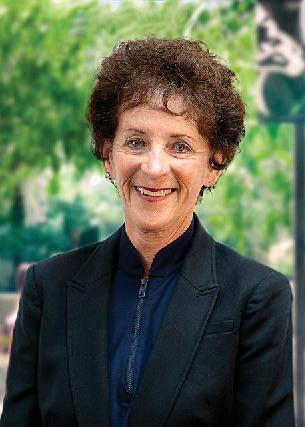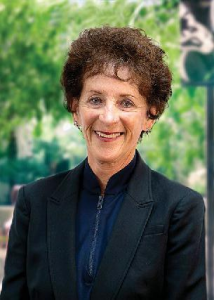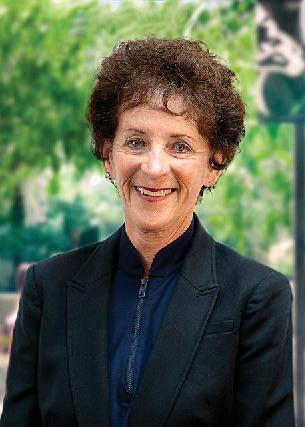 Mohave Community College Board Trustee Dr. Judy Selberg is retiring after 14 years of service. Selberg said she plans to move to the East Coast to be closer to her family. Her last board meeting as a trustee will be on June 9.
"Being part of such a successful board for as many years as I have has afforded me the opportunity to help make MCC the powerful force it has become for the development and growth so important to Mohave County," she said.
Selberg represents District 5, which covers Mohave Valley and part of Lake Havasu City. Her departure is the second from the board recently. Vance Miller, who represented District 1, left the board in December to spend more time with his children and grandchildren. District 1 includes northern Mohave County and part of Kingman. Mohave County Superintendent Mike File appointed Candida Hunter to fill the District 1 vacancy. Both the District 1 and District 5 seats will be on the ballot for the Nov. 8 election.
The District 1 election is for a full six-year term that will run from Jan. 1, 2023, through Dec. 31, 2028.
The District 5 election is to finish the four years of an unexpired term and will run from Jan. 1, 2023, to Dec. 31, 2026.
The races are nonpartisan and interested candidates can get more information from the Mohave County Elections Department, 700 W. Beale St., Kingman.