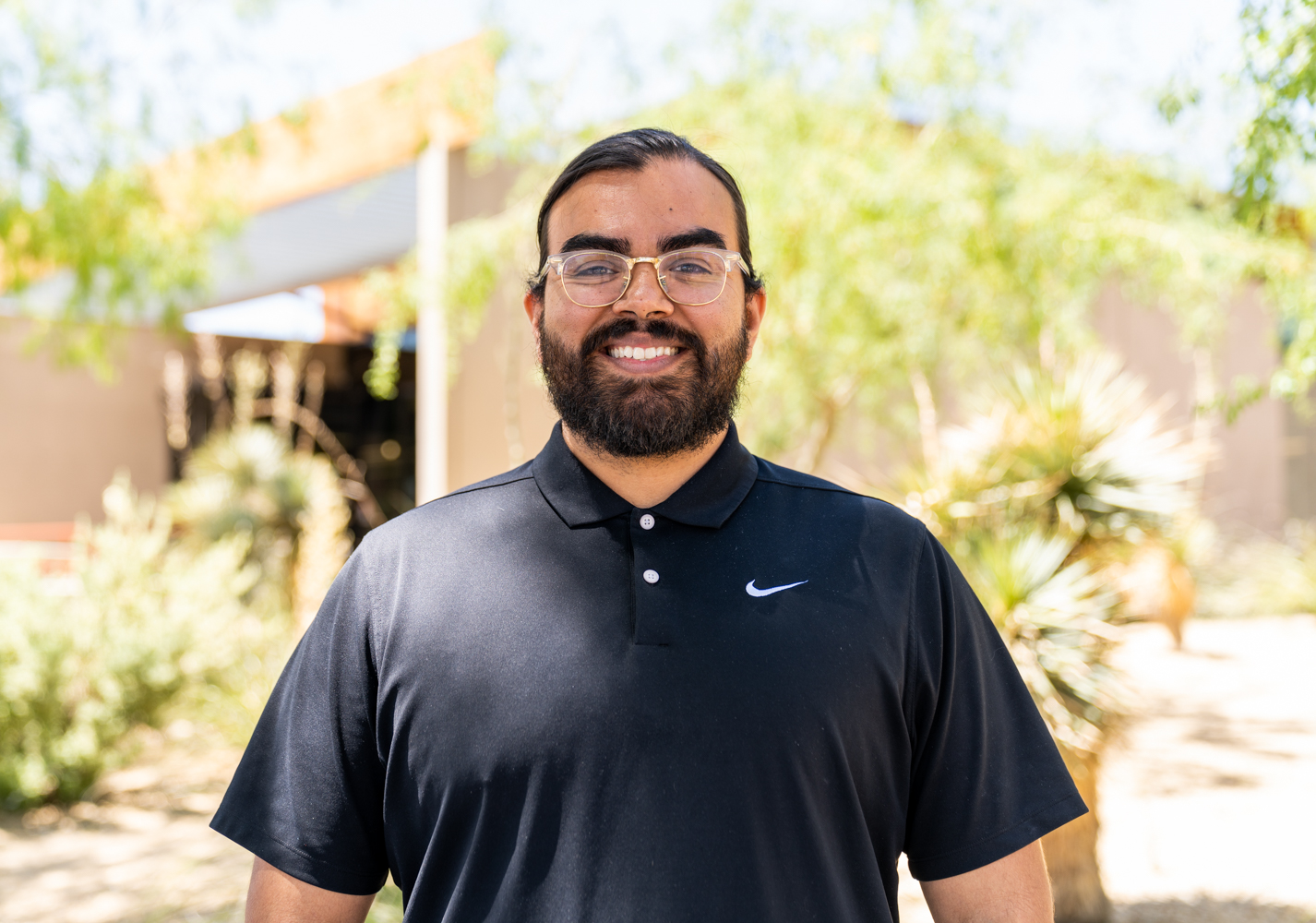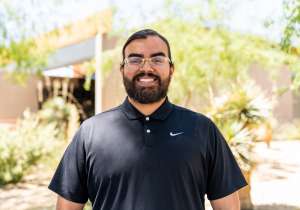 MCC graduate finds rewarding career as a physical therapy assistant 
MOHAVE COUNTY – Ricardo Zamudio has a passion for learning how the body moves and the muscular system. He followed his passion and now he is a Physical Therapy Assistant. He graduated from Mohave Community College's Physical Therapy Assistant program in 2021.  
Zamudio decided to join the PTA program because he wanted to make an impact on someone else's life. Being in the PTA program at MCC, he was able to learn a lot about the profession from his instructors.  
Zamudio said he enjoyed being in an educational environment with experienced instructors who were encouraging and knowledgeable in the field. 
MCC's mission is to empower students to succeed through innovative pathways and quality education. The College helped Zamudio understanding the curriculum needed to work in the physical therapy profession.  
"MCC as a school was helpful to me in obtaining my education, it was cost affective, I got a great education without getting into tremendous debt and the instructors were there to help me along my journey," he said.  
Since completing the program, he has been changing the lives of various patients coming through Kingman Regional Medical Center. As a PTA, he's responsible for meeting with patients and seeing how they've been doing during their recovery time.  
His interest in the healthcare field started when he was in high school because of a weight lifting class. Zamudio then started working in a clinic as a technician which allowed him to see physical therapy doctors and assistants at work.   
"I saw something special by the way they impacted peoples lives and the way people showed gratitude towards them it was really amazing," Zamudio said. 
He eventually decided to continue his education and earned his GED diploma at Arizona Western Community College. Zamudio then decided to further his education by enrolling in college courses at MCC. He is a first-generation college student, meaning he is the first in his immediate family to attend a higher education institution. 
At MCC, he was part of the Physical Therapist Assistant Club and a Phi Theta Kappa member.  As a student he was a representative for the American Physical Therapists Association, where he shared current events occurring in the profession with his peers. Zamudio was born in Washington but grew up in Yuma, Arizona. On his free time, he enjoys hiking, mountain biking and working out. 
Ricardo Zamudio graduated from MCC in 2021 with his Associate of Applied Science in Physical Therapist Assistant. He is now working in Kingman Regional Medical Center as a Physical Therapist Assistant.