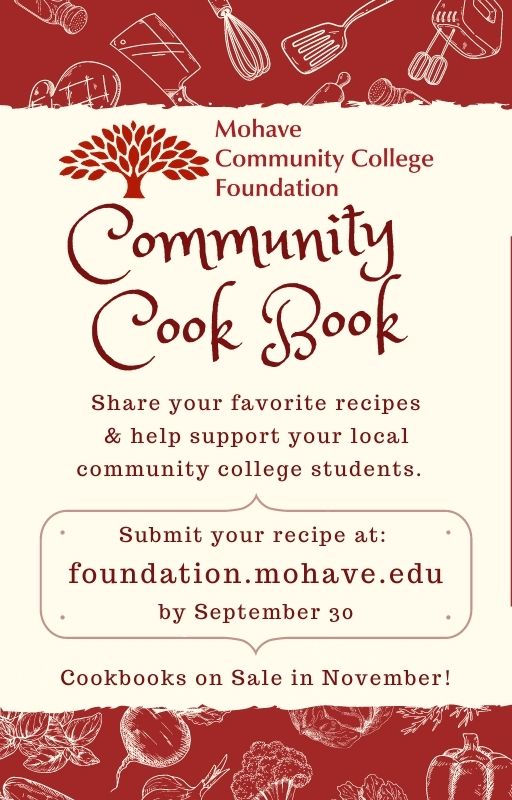 2019-2020
In August 2019, the entire Lake Havasu City Chapter kicked off the 2019-2020 academic year by attending the Annual Foundation Dinner held at the Tropicana Hotel in Laughlin, Nevada.
In December 2019, members of the LHC Chapter attended MCC Shines on the Lake Havasu City campus. Entertainment including Boomer Bighorn, a magician, and a visit from Santa Clause. There was also a Christmas Tree decoration competition. This event yielded a great turn out from the public
In Spring 2020, the LHC Chapter attended the Catholic Daughters Fashion Show. Following a great lunch and well-modeled fashions, the LHC Chapter presented a plaque to Cindy Smith, Chair of the Catholic Daughters, for their continuing and unwavering support of the MCC Foundation in Lake Havasu City. Evie, Gloria and Phyllis were in attendance, in an audience of about 200 LHC residents and visitors.
On March 4, 2020, the Lake Havasu City Chapter held their last group event of the year – a Staff and Faculty Appreciation Luncheon on the Lake Havasu City campus. There was a lot of food, fun and games.